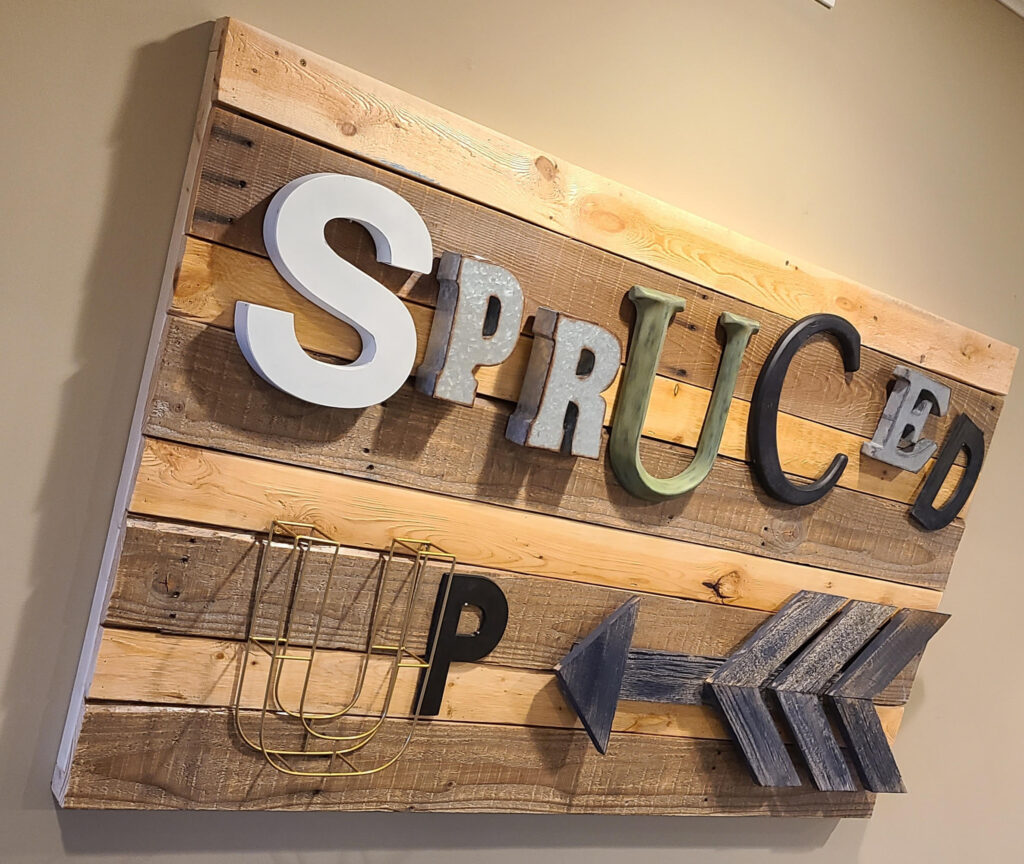 The more appealing your home is to buyers the better the chances it will sell quickly and at top market value.
As Real Estate Professionals we realize getting your home ready to sell can be overwhelming. We can help!
By combining Joey's real estate experience with her knack for design, we have developed a quick and easy system to get your home ready for market. The best part, Rosegold Realty clients get their "Spruced Up" consultations for free. So whether it's a matter of sprucing up your space using your own items, decluttering and organizing, or renting our items. Our crew has you covered! We also have team members that will paint, clean, and even complete repairs.
"We are not home stagers. We utilize what we have, to make the best out of a space. In the fastest, most cost-effective way."
Rosegold Realty clients receive their consultation for FREE!
Call Joey Kreeger @ (989)912-0059 for more information.