We love what we do, and we do what we love.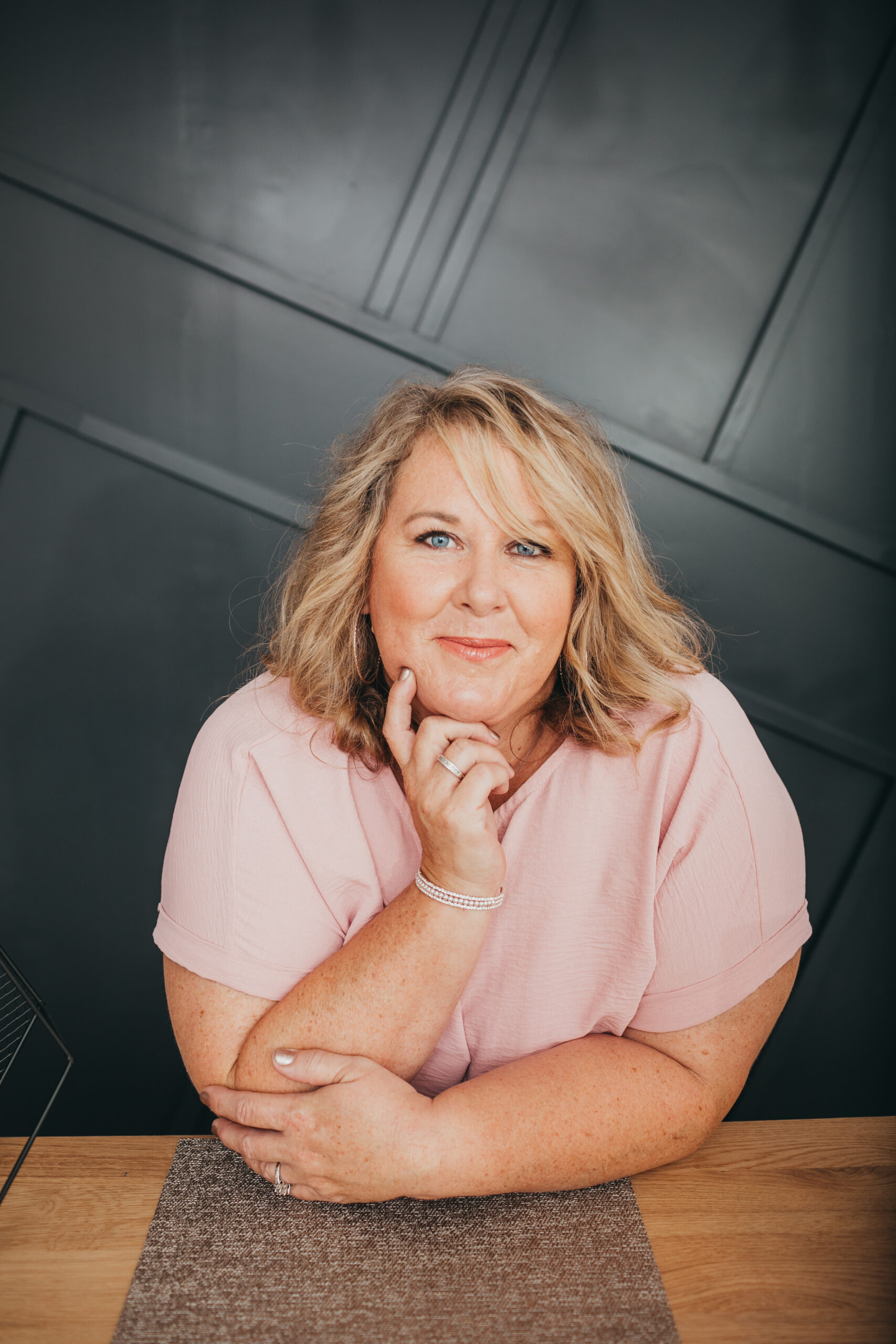 Joey started her real estate career with decades of excellent customer service experience under her belt.
Joey is dedicated to keeping things local for both herself and her clients. She's a lifelong resident of Cass City, MI. After years of public service and volunteering, Joey understands how to honor and create community. Joey's favorite aspect of the real estate business is the opportunity to help people find a place to call home.
Joey's experience, energy, loyalty and vision are what's needed to meet the real estate needs of the Thumb Area and beyond.
Contact her @ (989)912-0059
Email: joeykreeger@hotmail.com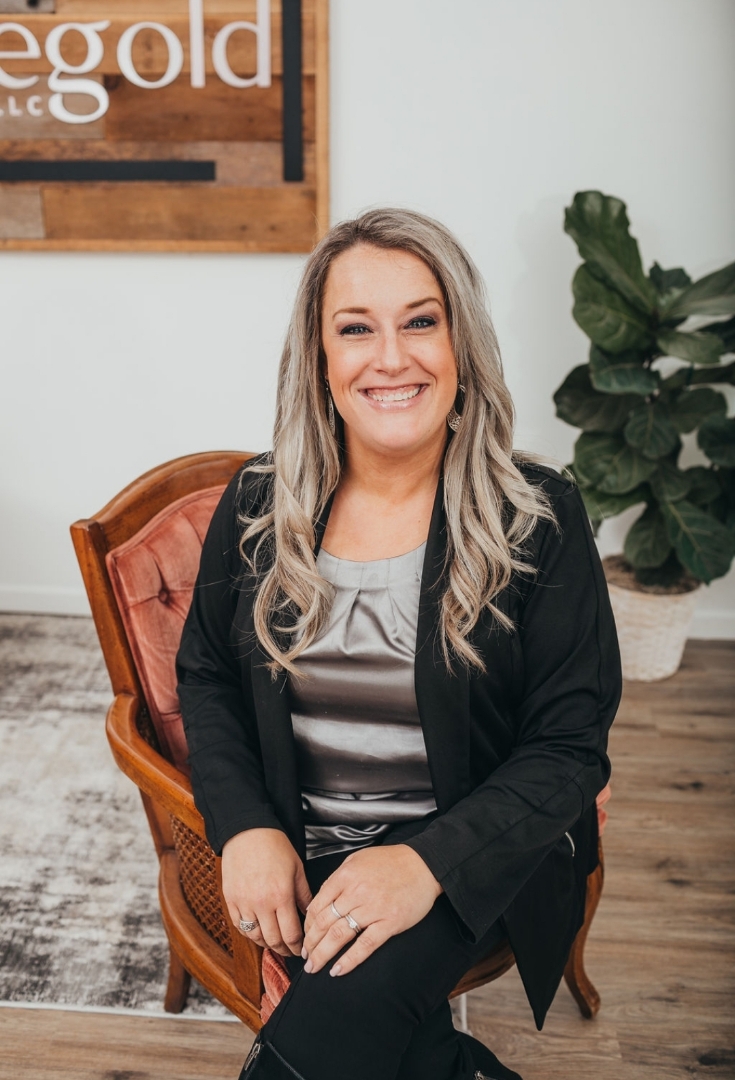 Whether or not you are buying or selling a home, business or investment, rest assured you will be in great hands!
Trista is a full time licensed real estate agent who believes a successful real estate transaction is a result of clear communication, listening skills, positive attitude, and passion for win-win solutions. She prides herself in always being available to Rosegold Clients and guiding them through the complexities of the process.
Let's get together and talk about your buying or selling plans, you deserve the best!
Contact her @ (989)325-8915
Email: tristadonovan@gmail.com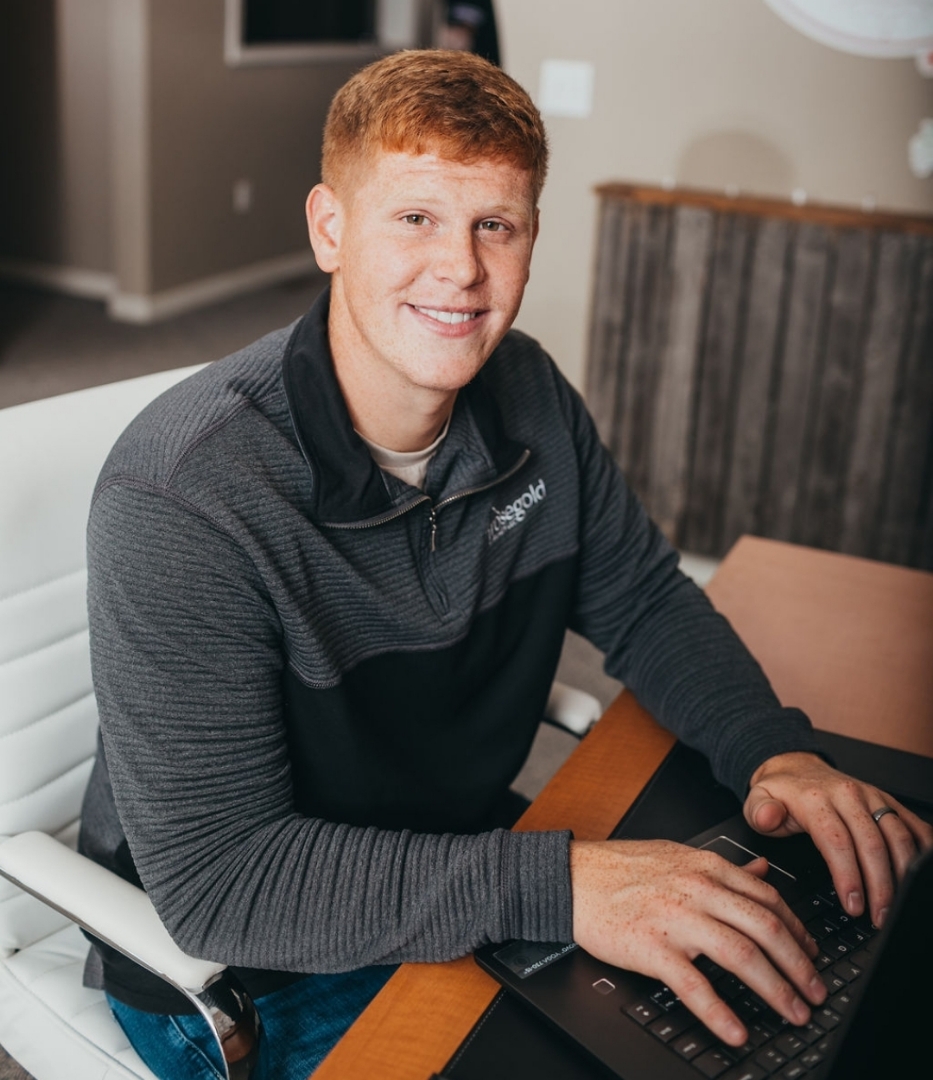 By nature Garrett is a dedicated, loyal person.
He likes to interact with people and is highly motivated. He may be a new agent, but he is not new to business. Give him a call today!
Call Garrett today for all your real estate needs.
Contact him @ (989) 912-5443
Email: garrettdeitering15@gmail.com
Gary is a thumb native and worked in the business environment for 40 years and began his real estate career several years ago. He has a real passion for helping his clients achieve their goals whether buying or selling and strives to serve them with the highest integrity.
He still lives in the Cass City area and is excited to be a part of the Rosegold Team to help you with all your real estate needs.
Contact him @ 989-553-0236
Email: garybader55@gmail.com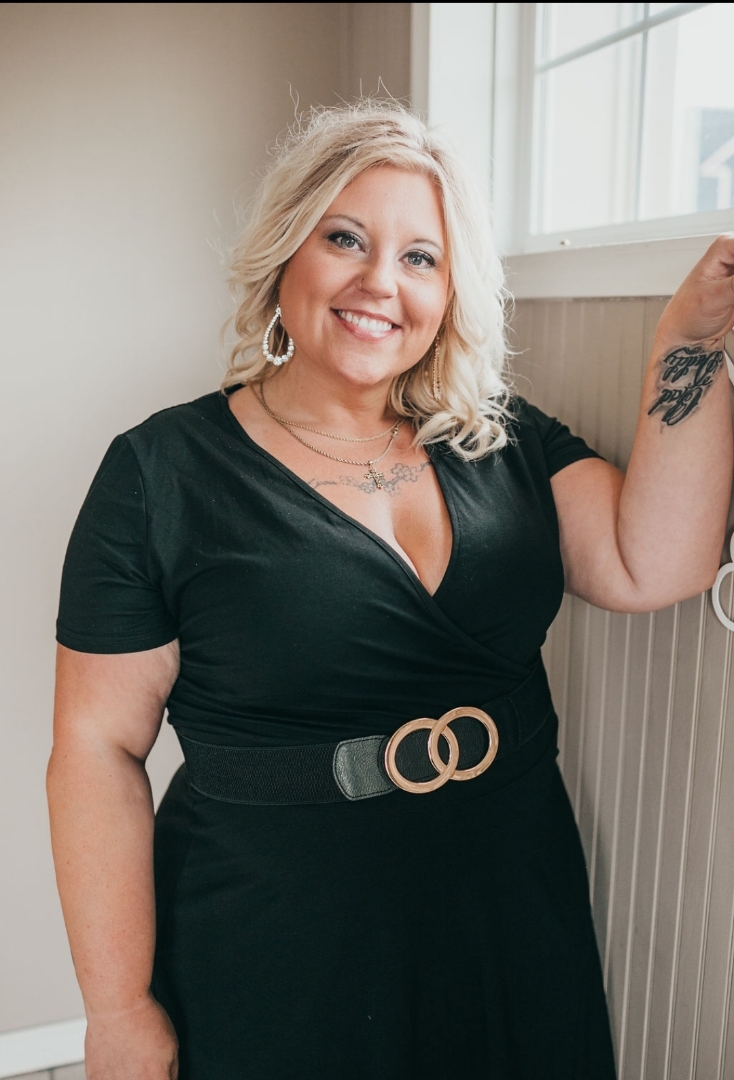 Heidi may be new to real estate, but she is not new to the business world. Her former career in the insurance industry helps give her clients and team members extra knowledge when making real estate decisions.
Give her a call for ALL things real estate.
Contact her @ 989-912-5858
Email: heidi_lynn_13@yahoo.com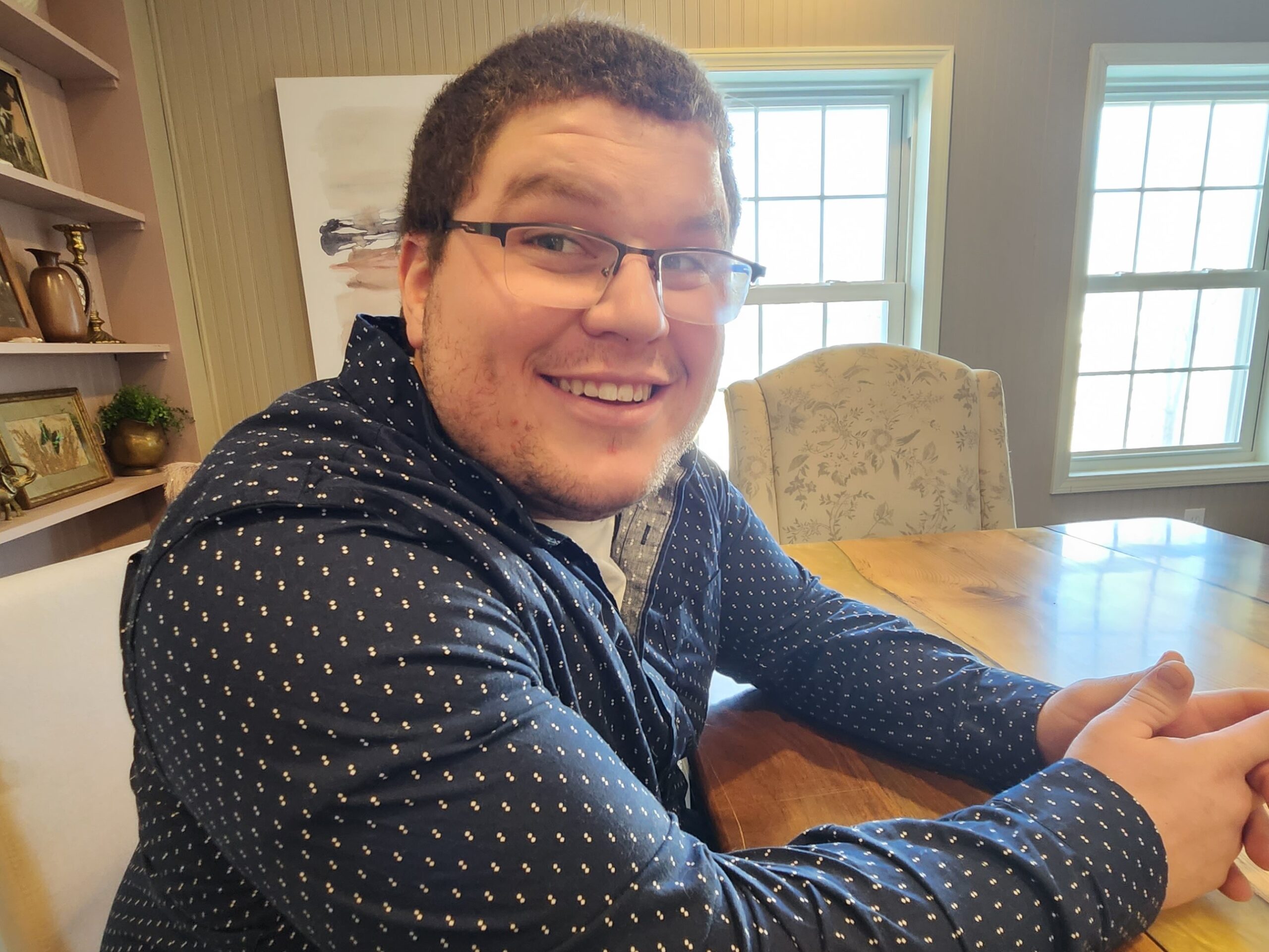 After 10 years as a mason, Zach takes his detail orientated skills and has turned to real estate. He is looking forward to meeting new clients and working for you.
Contact him @ 989-912-9779
Email: z.deitering@gmail.com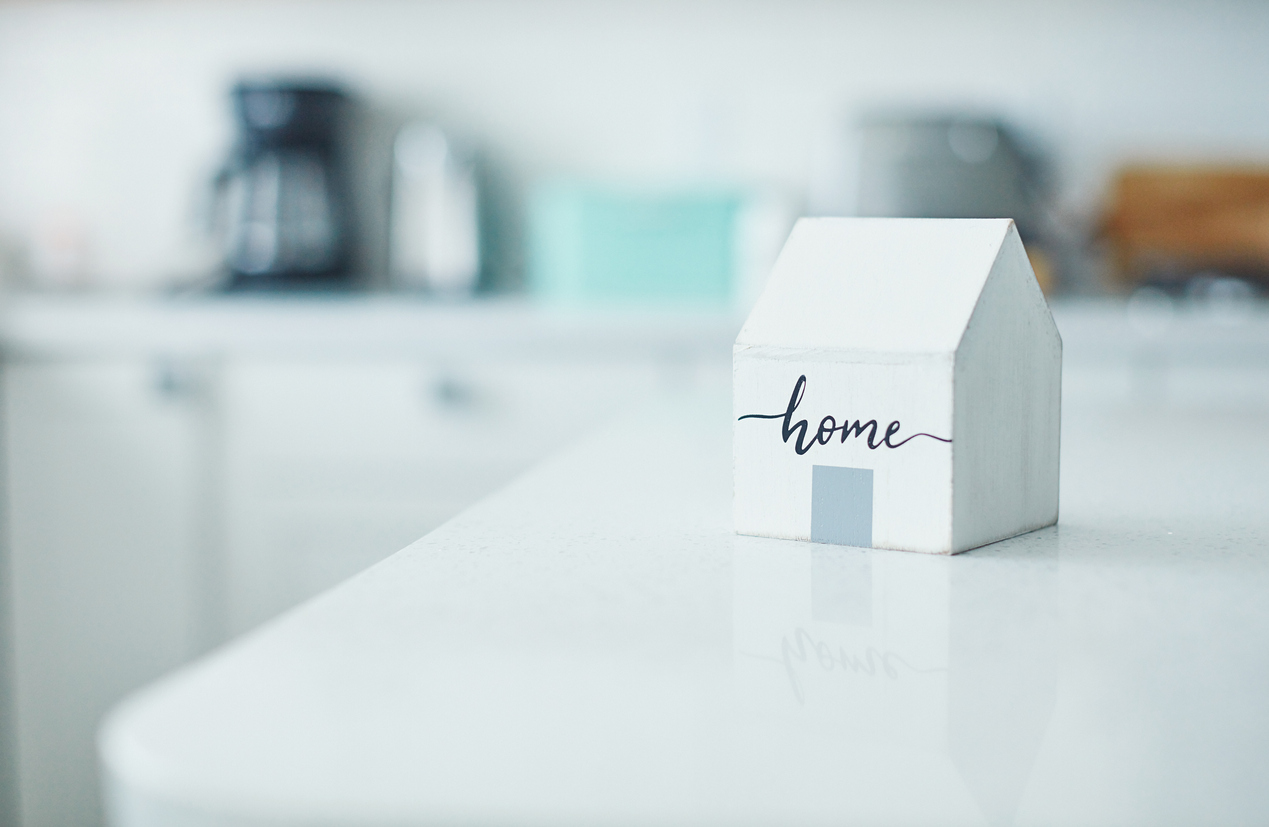 Are you a full time Real Estate Agent looking to advance your career?
Would you like to work with a team that takes pride in their community and in those that live there?
If so, call
Joey

at (989)912-0059 or email her at joeykreeger@hotmail.com.
She is looking forward to hearing from you!!!